Plumbing Service and Repair Across Northeast Kansas
Advanced Plumbing Inc in
Douglas County, Kansas
Advanced Plumbing, was established in 2008 by lifetime Douglas County resident Chuck Folks. Our plumbers have over 60 years of combined experience in the Lawrence and Kansas City areas. We provide plumbing services in Lawrence, Eudora, Baldwin City, DeSoto and surrounding areas.
Services include repair work, remodels, custom home building and new commercial construction.
At Advanced Plumbing, we own our own excavator which allows for lower prices on sewer and underground water line work. Our craftsmanship combined with the latest technology means your plumbing job will get done efficiently with the highest quality. Our team members are friendly, respectful and highly trained. At Advanced Plumbing your problem is our problem. We offer very competitive pricing and a labor and materials guarantee. You can count on the Advanced Plumbing team to complete each job with honesty and integrity!
Prequalified Program Plumber with the City of Lawrence's EcoFlow Program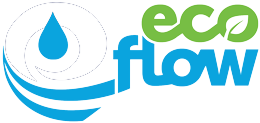 Advanced plumbing has been an EcoFlow program plumber since 2015.
Contact EcoFlow today to learn more or schedule a free consultation.
email: [email protected] or call 785.832.3003
I recently had my friendly meter reader inform me that I had high water consumption this past month, and I contacted Advanced Plumbing to have things inspected. They discovered the problem promptly and I had to have a broken hot water line repaired under my kitchen floor. My house is on a slab and Kevin was able to do the repair without tearing up my floor. He was courteous and professional. He did a great job with minimal interruptions as I worked from home. Their prices are very reasonable. I highly recommend Advanced Plumbing!
Been to my house 3 times past couple of years. Fast work, courteous employees, obviously they know what they are doing! HIGHLY recommend!!!
We have used Advanced Plumbing several times at our farm house in Perry, Kansas. They are always on time, thorough, and leave areas clean. We had an emergency with water coming out of a water softener and they were able to come that afternoon and make suggestions on how to handle the problem. They have friendly people handling their phone calls and are able to service people quickly. We will continue to use Advanced plumbing.
I count on Chuck Folks of Advanced Plumbing to do the job right. I would highly recommend him to anyone needing work done. You can count on him.
I'm really pleased with Advanced Plumbing. Chuck has always been extremely prompt and reliable. I have used Advanced for many years now from remodels to emergency repairs, Chuck and his employees go out of their way to make sure the customer is satisfied. The last repair I had was a broken sewer line and Chuck and his guys were at my house all Saturday to fix the problem. I highly recommend Chuck Folks and Advanced Plumbing.
I have been around construction and construction workers all over Kansas for many years, and I will tell you one thing, Chuck Folks is the hardest working guy I know.
I could not be more delighted. The personnel involved in this project were professional, courteous, efficient and very personable.
Everything was great! Great communication, work done promptly, no flood after first really heavy rain last night!!!!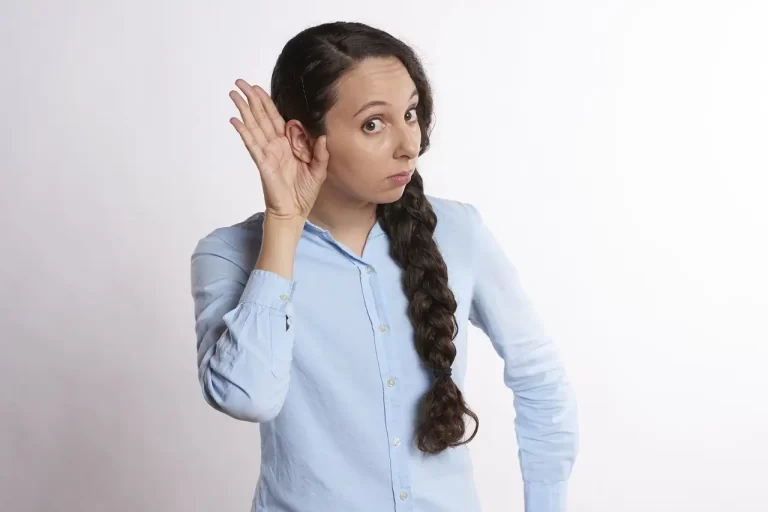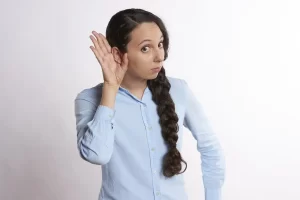 As a homeowner, it's important to pay attention to the various noises that may emanate from your plumbing system. These noises can serve as warning
Read More »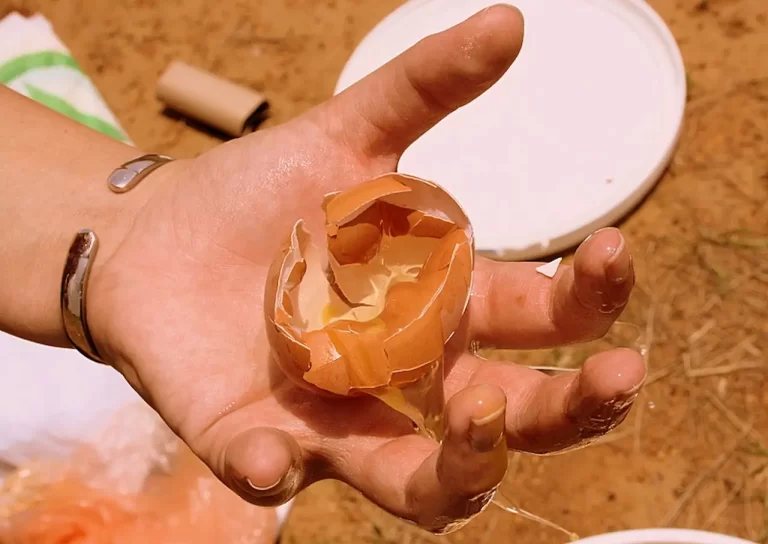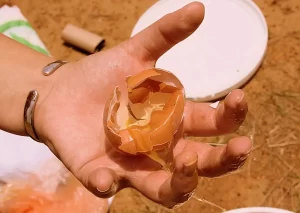 A garbage disposal is a handy kitchen appliance that helps to quickly and conveniently dispose of food waste, reducing the amount of organic matter that
Read More »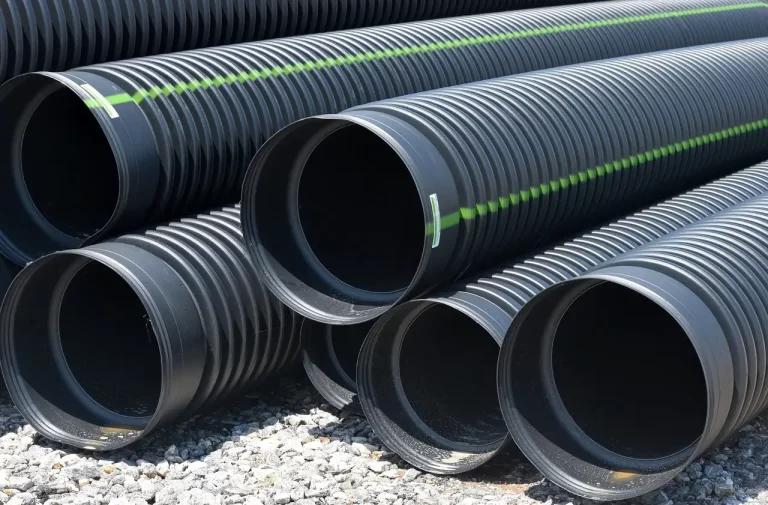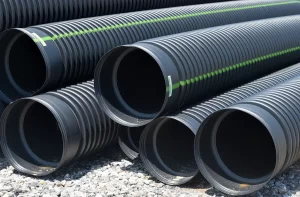 As a homeowner, you rely on a steady supply of clean and safe drinking water for various daily activities, from cooking and cleaning to bathing
Read More »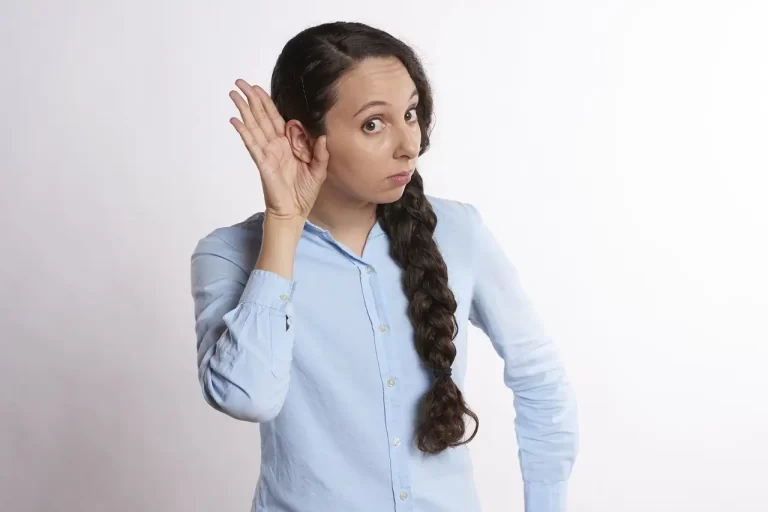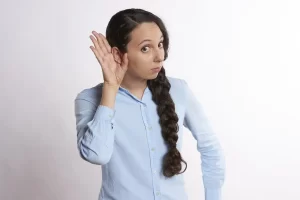 As a homeowner, it's important to pay attention to the various noises that may emanate from your plumbing system. These noises can serve as warning
Read More »